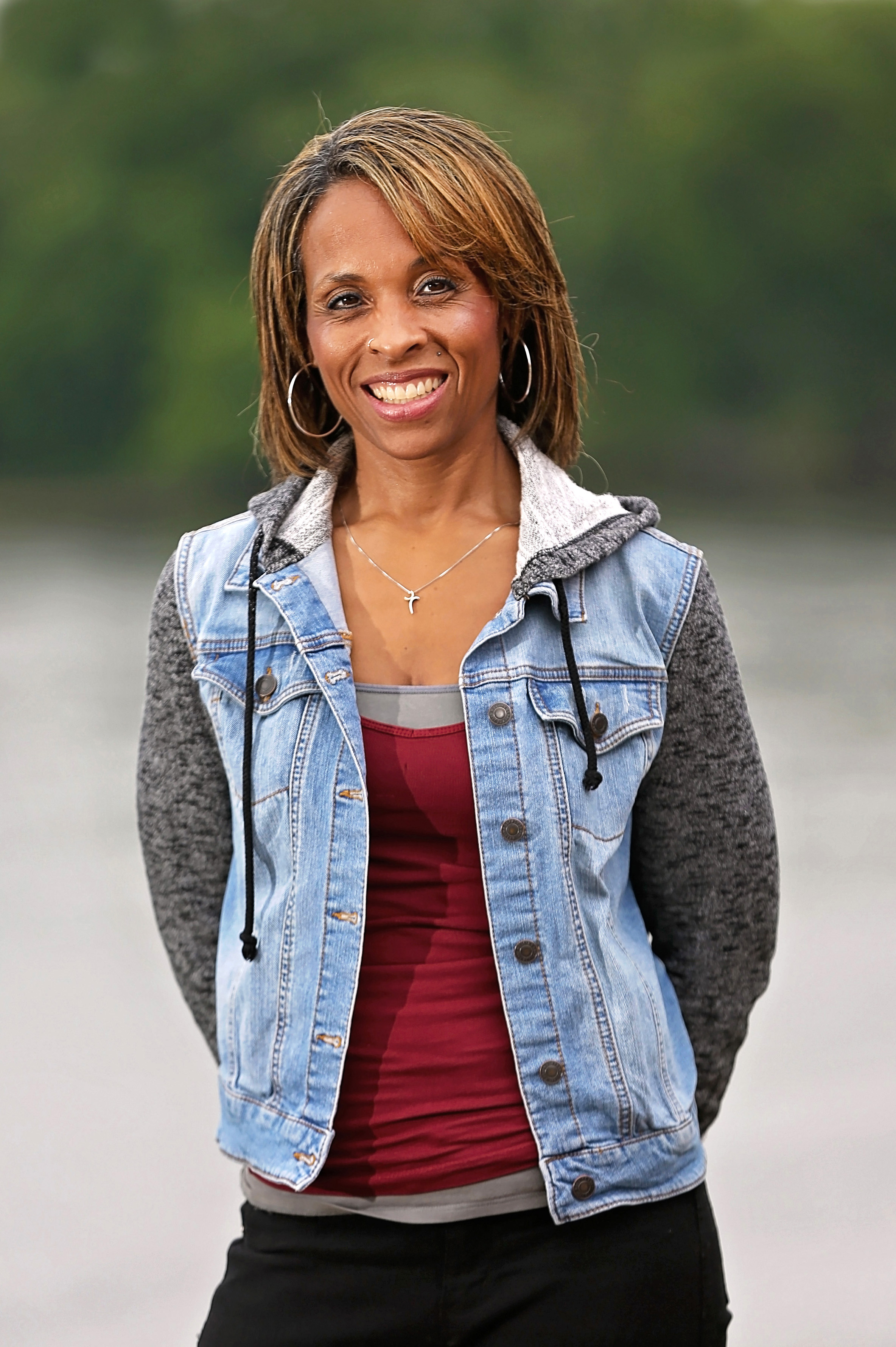 A native of Minnesota, Michelle grew up in a loving family, but often times struggled with feeling fully accepted for who she was by her peers. As the product of an inter-racial marriage, Michelle often felt misunderstood and discouraged to embrace her identity as a bi-racial individual. This lead her to want to open a community center where people from all different races and backgrounds could feel loved, welcomed and develop into being everything they were called to be without outside influences telling them otherwise. Ten years after graduating from the U of MN Carlson School of Management with a degree in business and marketing, Michelle found TreeHouse, who's mission and vision aligned perfectly with her heart and desire to help struggling young people and their families.
Michelle got her first experience in dealing with an at-risk child at the tender age of 23 when she said "I do" to her husband at the time. She became the step-parent of a 4 year old boy who looked adorable on the outside but was extremely broken on the inside. Over the next 13 years she would personally experience the heartbreak, hopelessness, and frustration of trying to parent a child who, had seen too much and experienced too much too early in life. Those years were very dark and very challenging and many nights she wanted to give up because it was so incredibly overwhelming and she felt so ill-equip to handle it. Little did she know it at the time but this experience would prepare her to work at TreeHouse 10 yrs later with other students and parents who were struggling with overwhelming circumstances.
Today Michelle has mentored hundreds of teens, spoken both locally & internationally to youth, parents, youth workers, school administrators, churches, community organizations & business professionals. She is still at TreeHouse equipping volunteers with the skills necessary to walk along at-risk teens. In addition, she is also training to become a Biblical Counselor where she will focus on youth and families. In her downtime you will find this single mom raising teenagers of her own continuing to grow & enjoy each new season of life.